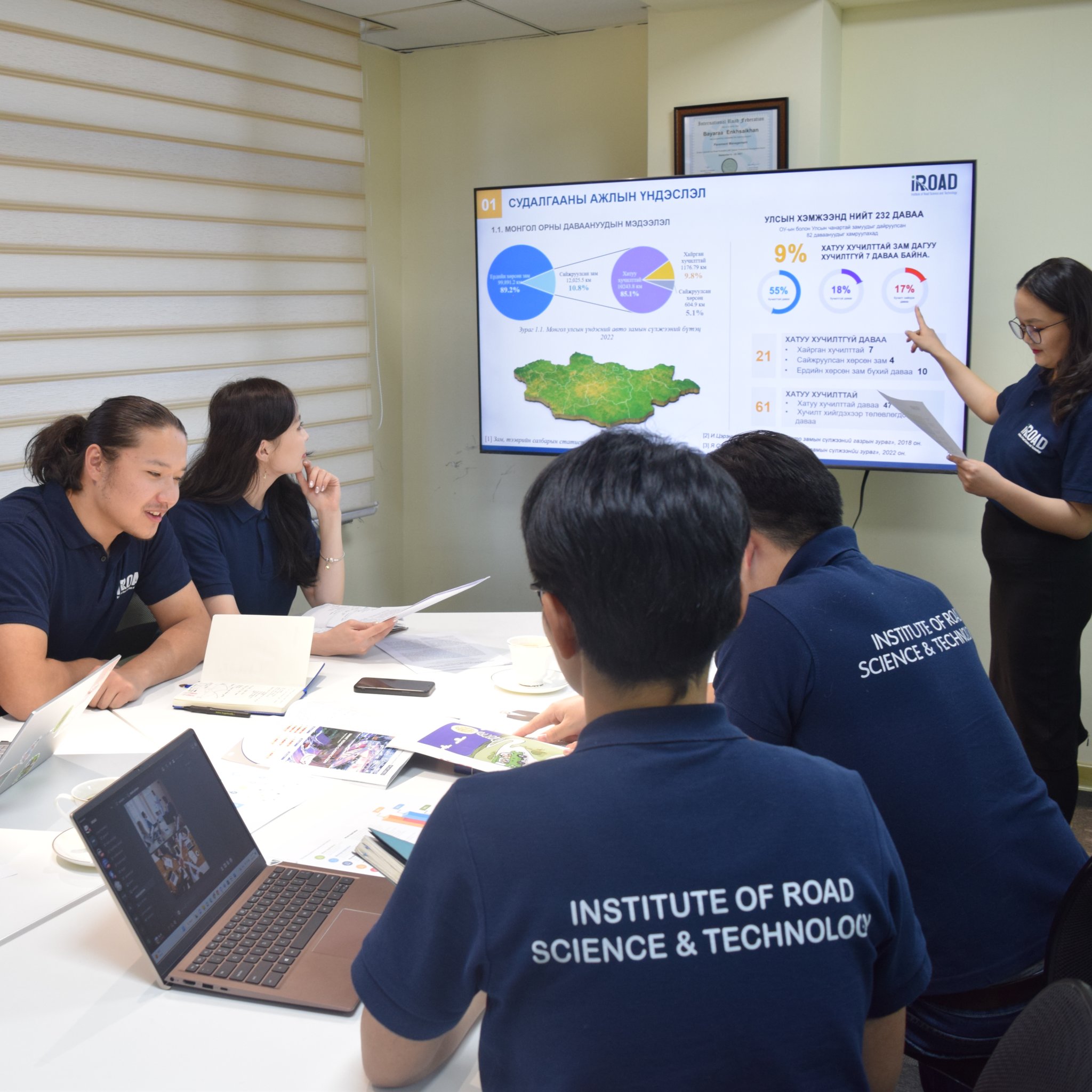 HIGHWAY TRAINING AND RESEARCH INSTITUTE
"iRoad" LLC is focused on conducting research and development work in the field of road construction and maintenance, developing projects, introducing modern and advanced technologies, improving and developing the quality of road materials.
RIght person
Good engineer
Read more
Upcoming Events
There will be an online meeting where engineers who participated in the "Engineering Accelerator Program" will meet again, discuss their successes, and share future plans.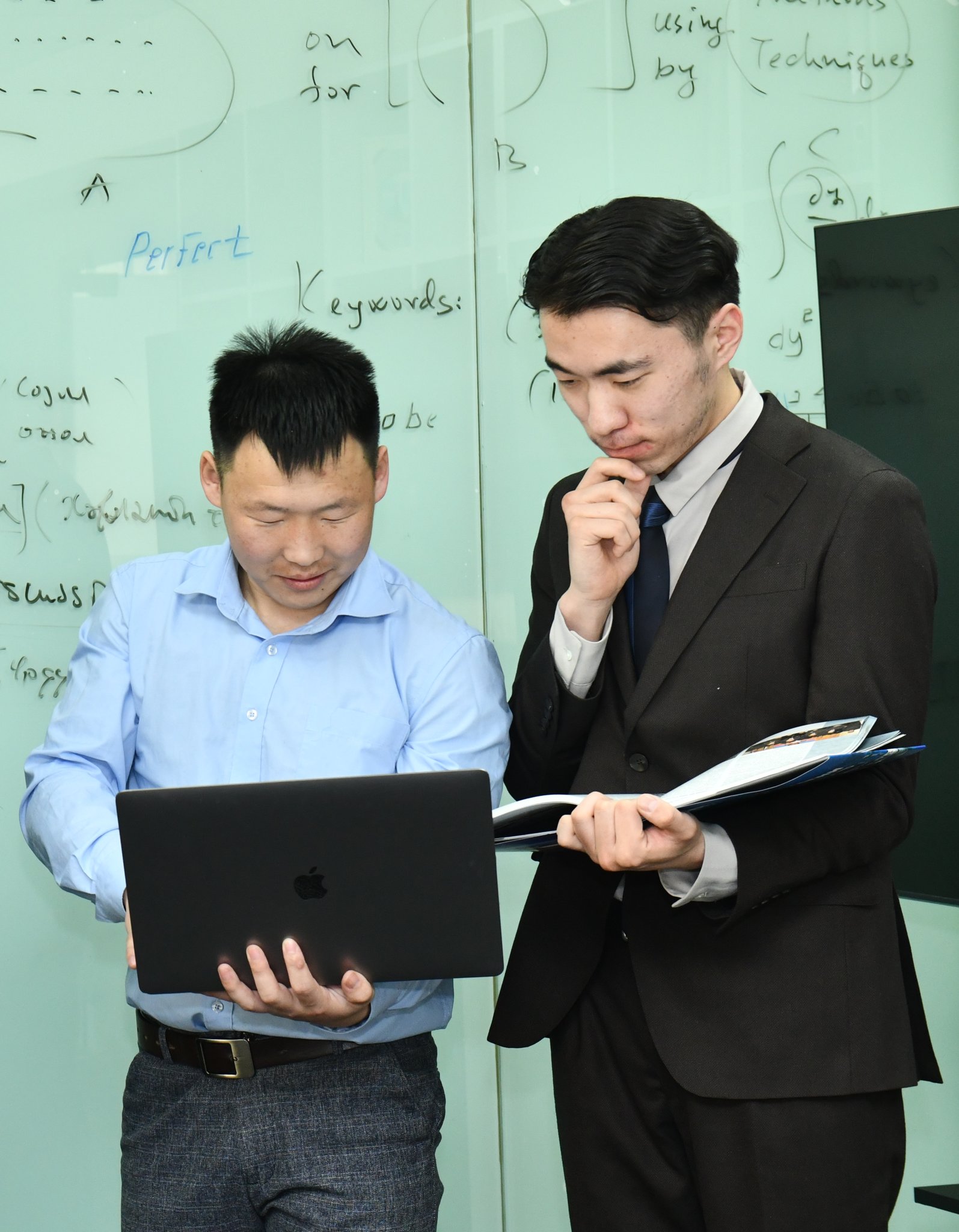 Our Activities
Organizing seminars and meetings for road professionals

To become a benchmark institute that comprehensively implements training and technology transfer in the road industry

To study the advanced technologies of road and bridge construction
Our reviews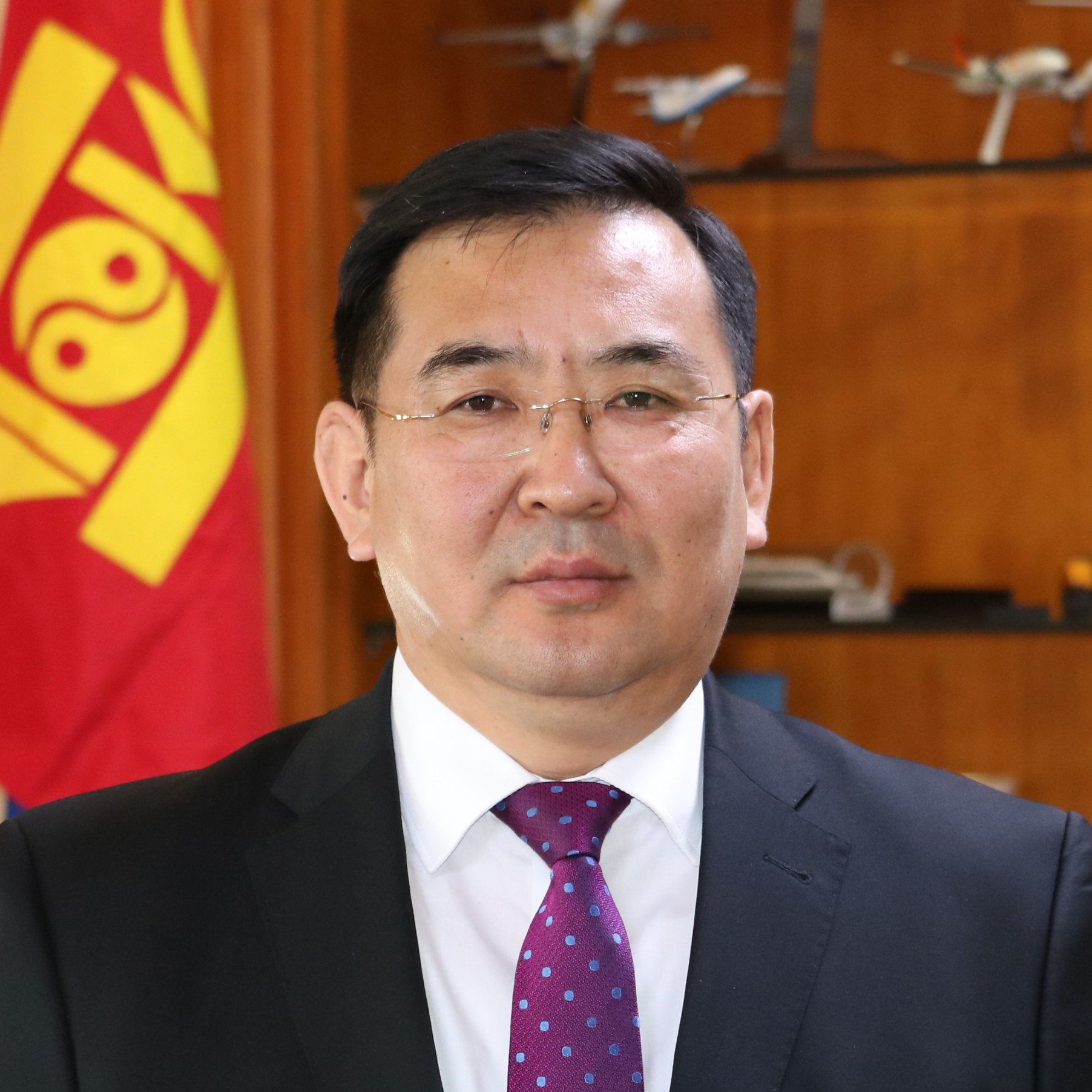 BATBOLD S.
Head of the State Secretariat of the Ministry of Road and Transport Development
I would like to express my gratitude to the staff of "iROAD" Institute and wish them great success in their future work. I wish iROAD to implement many new programs that will accelerate the development of the industry and the country in the near future.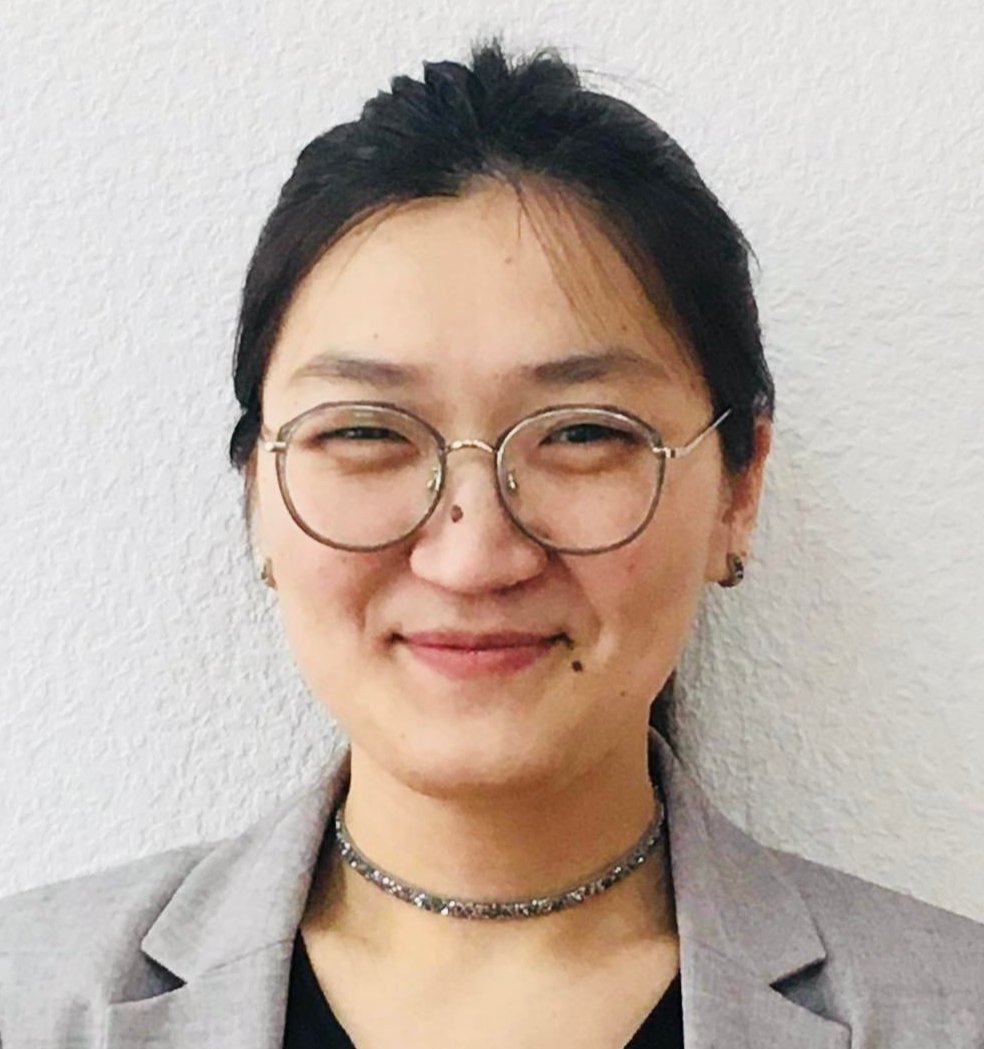 ENERLSAIKHAN KH.
Head of the Mongolian Road Women's Association
The iROAD Research Institute has first implemented the "Accelerator" program, which empowers young engineers in the industry with multiple engineering and self-development skills in a short period of time. We wish that iROAD implements the program as a tradition every year.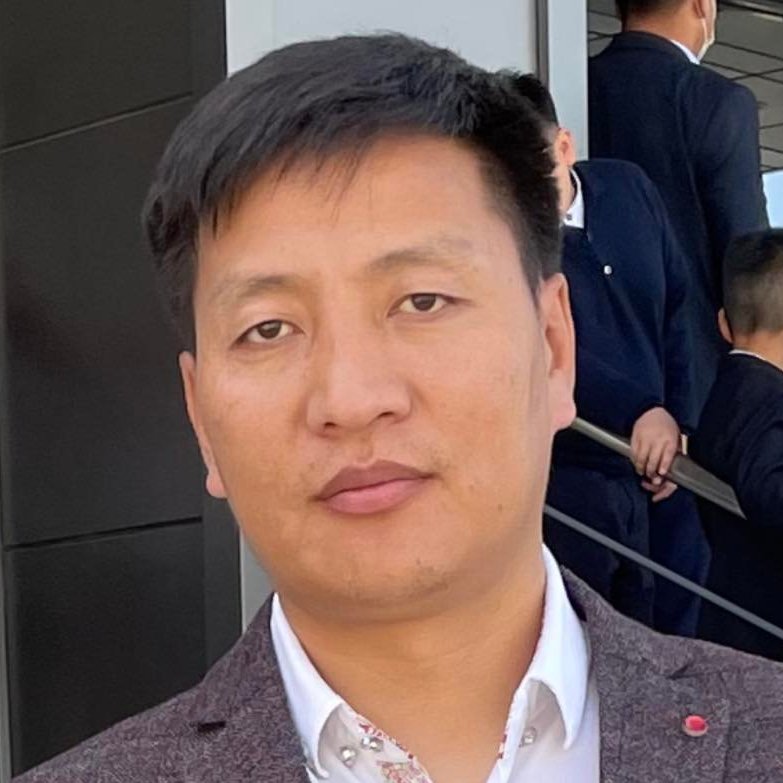 NYAMSUREN KH.
Head of the Mongolian Road's Youth Association
iROAD is an institute that supports innovative and intellectual youth. We, as young people in the industry, are always open to cooperation with the iROAD Research Institute.